Why choose Comprehensive Ear & Hearing for your hearing needs?
We know you have choices when deciding where to go for audiology and hearing aid services. How do you make that decision? How do you know the office you choose is the right fit for you?
At our office we take the human touch seriously. We know that client satisfaction is directly related to the interaction with their hearing care professional. Clients will often ask about the pros and cons of various hearing aid brands, and while there are differences, the bottom line for a successful fit is the dispenser with whom they are working. If the client is not comfortable and confident in us, then success may be limited. We make every effort for our clients to feel as though this is a team effort – with you being the central player.
No-obligation hearing aid demonstrations are key to that philosophy. Whenever possible, based on hearing loss, we try to provide a hearing aid for clients to listen to in the office. If successful, we will often let them take the aids home to try in their "world" to judge for themselves if the aids are beneficial. All at no obligation, financial or otherwise. If a picture is worth a thousand words, hearing must be worth a million.
We invest our time and effort into our clients. Many people come to us with hearing aids purchased elsewhere. We service those aids, welcome those clients into our "family" and get them started on a six month check-up routine.
If you or a loved one is interested in seeing what we do, please know that you are always welcome to schedule a complimentary hearing exam.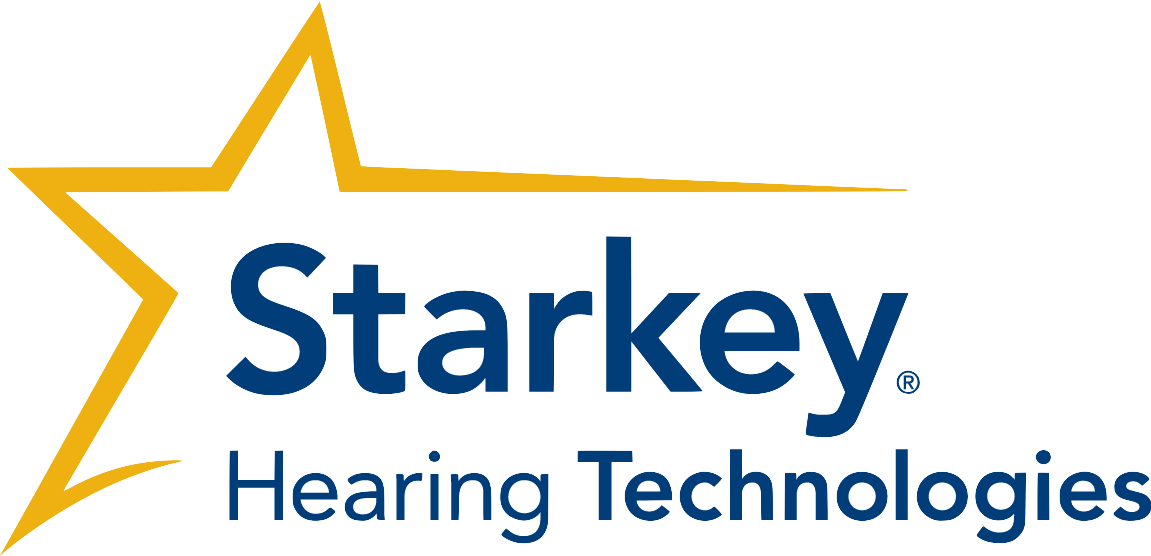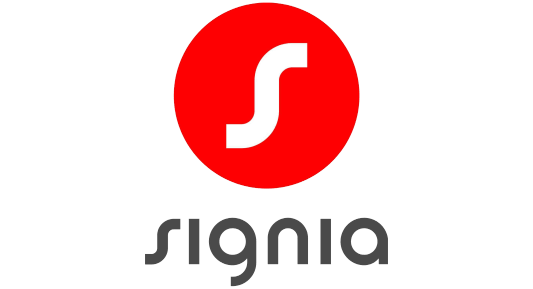 Contact Us
Hearing loss presents a challenging obstacle for both our patients and their families. We provide education and support to assure our patients receive the best care and maximum benefit. Hearing loss often leads to a feeling of isolation for patients and frustration for their families. We are here to offer hearing solutions that help our patients and their families reconnect. Contact us to schedule an appointment today.