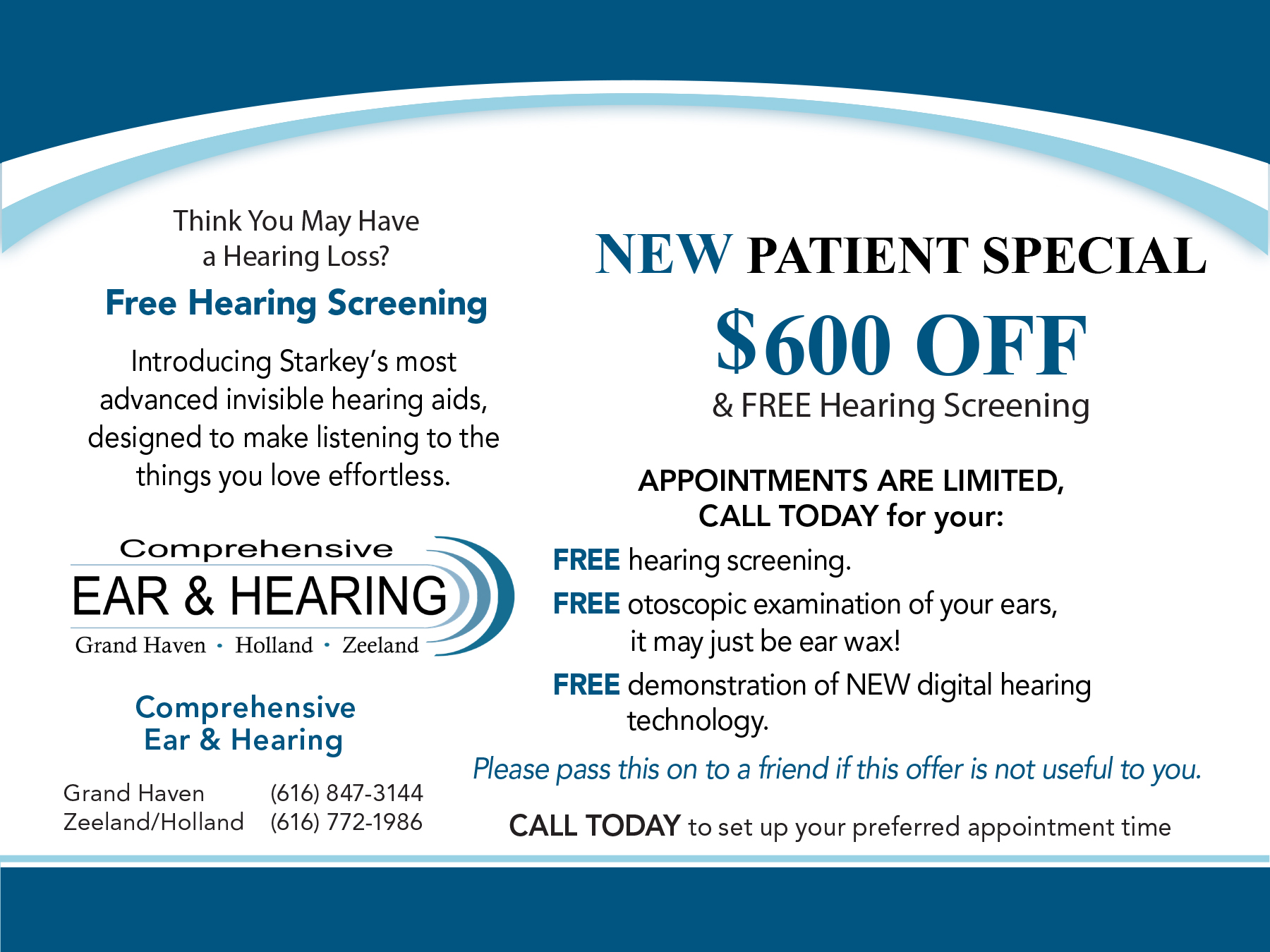 Financial Assistance:
Insurance Information
We accept most insurances including:
Credit Card Information
We gladly accept credit card payment including:
Visa, Mastercard, and Discover
Veteran's Benefits
Comprehensive Ear & Hearing thanks all of our veterans who have given their time, commitment and lives protecting the values and ideals of the United States of America. Thank You to the families of the men and women who have sacrificed and given so much of themselves.
Special Savings for Veterans
- FREE hearing screens
- FREE hearing instrument demonstrations and trial use
- Batteries - Buy 1, get 1 FREE
- FREE clean & checks on current hearing instruments
- 10% off hearing instrument accessories or assistive listening devices
- 10% off custom hearing protection
We also proudly participate in the Honor Rewards program for Veterans.
Starkey Hearing Foundation
Starkey Hearing Foundation's domestic program — Hear Now — assists those in the U.S. with hearing loss and lacking the resources to acquire hearing aids.
Starkey Hearing Foundation
Hearing Mission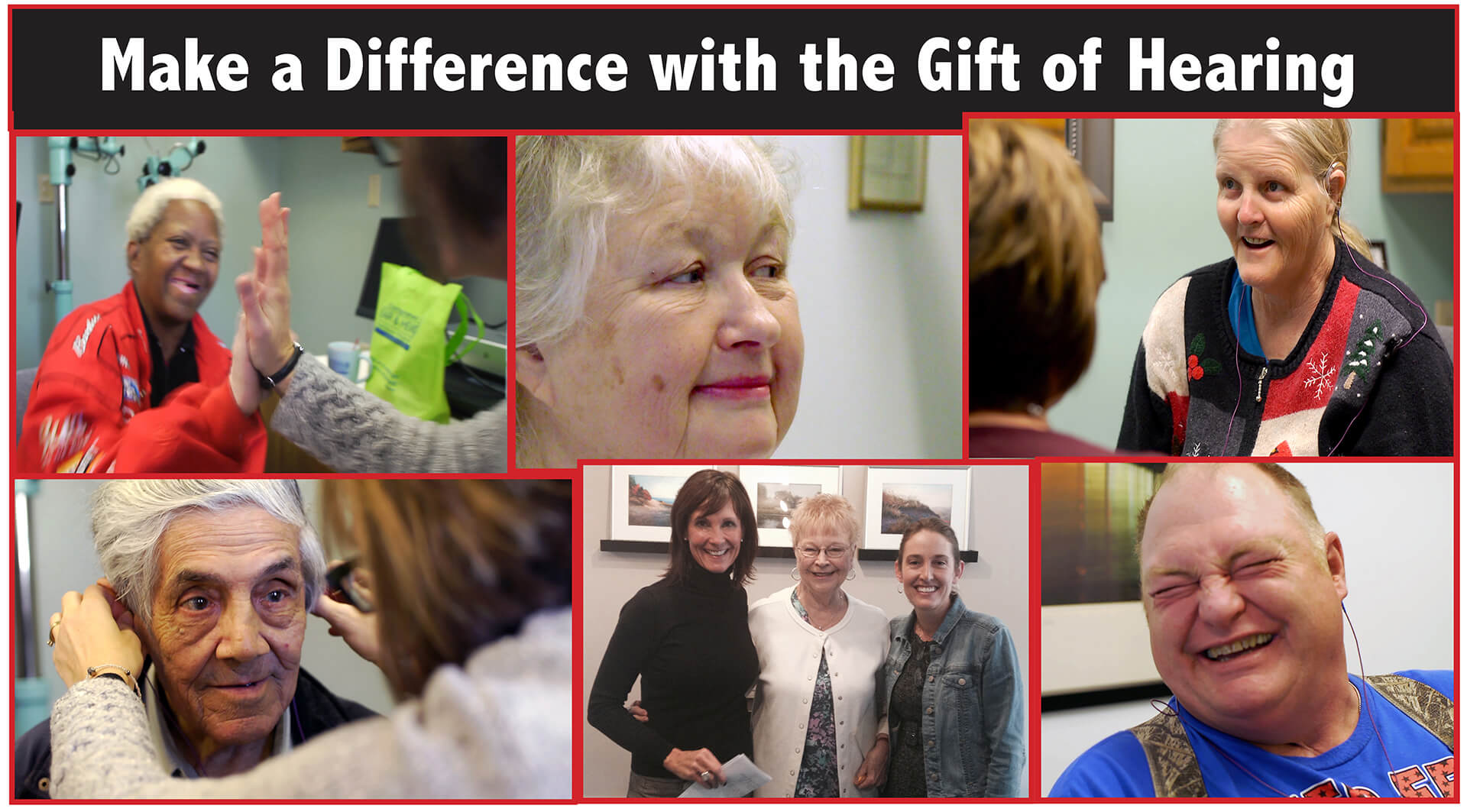 Your ability to hear connects you to those you love, allowing you to share ideas, dreams and goals with each other. We are grateful to play a part in that. Enabling someone to hear better not only helps that person, it is a gift to their friends and family, too.
We are also grateful to participate with the Detter Foundation and the Starkey Hear Now Foundation and its mission to bring the gift of hearing to those who cannot afford it.
Since 2008, Comprehensive Ear & Hearing has partnered with Hear Now and the Detter Foundation to provide $540,000 worth of hearing instruments to 77 deserving community members with financial and hearing health care needs.
For every $250 donated, Starkey will provide a pair of hearing aids to someone right here in our community. Comprehensive Ear & Hearing will donate their time and services to fit those aids. You can make a donation to the cause through the Starkey Hearing Foundation.
"Alone we can't do much, but together we can change the world." Bill Austin founder of Starkey Hearing Foundation.