Carli Van Harken
Click to Read Bio
Cari Marzolf
Click to Read Bio
Amy March
Click to Read Bio
Dr. Terry R. DeGroot
Click to Read Bio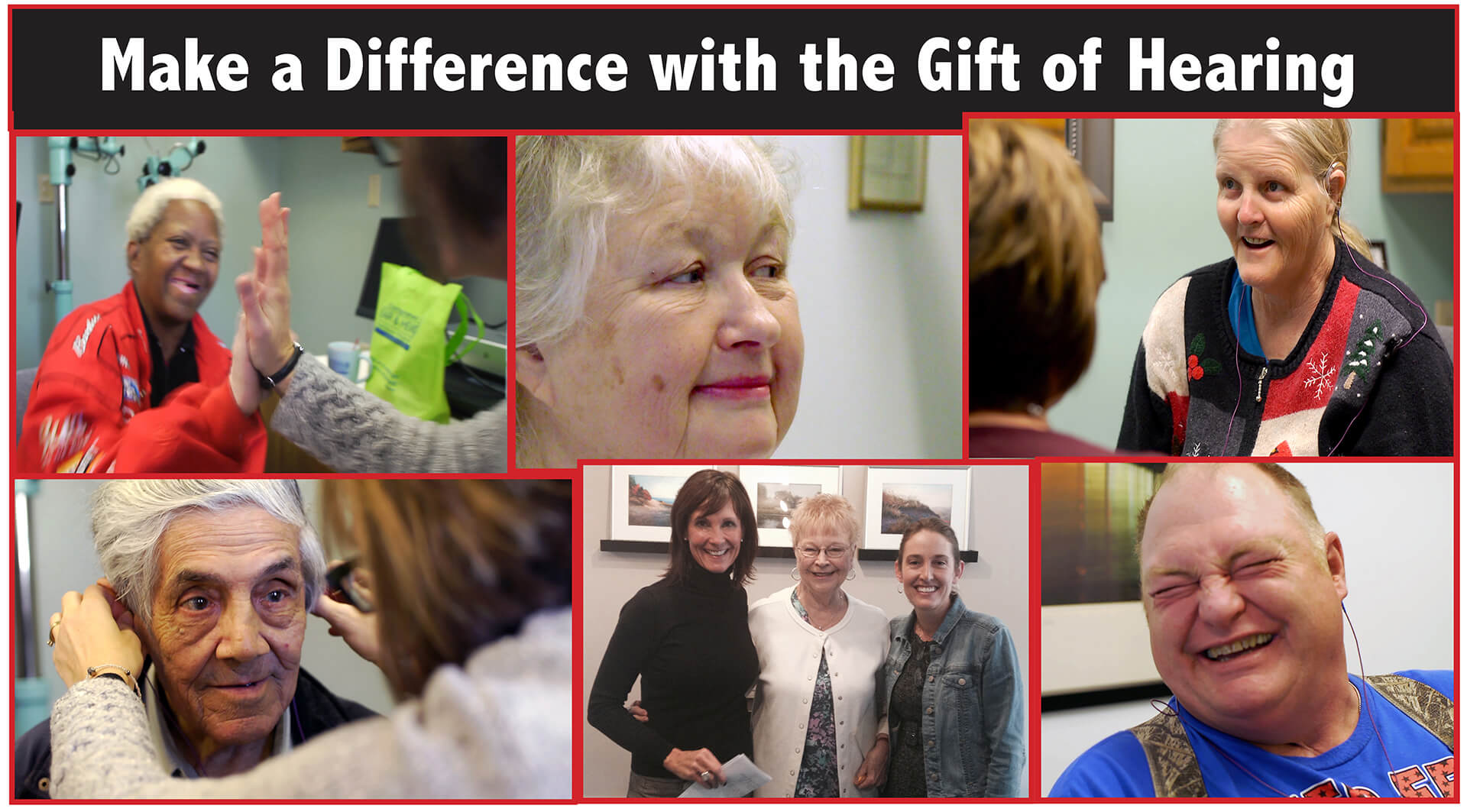 Because everyone deserves access to better hearing, we have been providing hearing assistance through our Hear for Life Foundation since 2008. Our Foundation partners with many community organizations to provide hearing instruments to those in need. You may pick up an application at our office or the Holland Free Health Clinic, City on a Hill Health Clinic, the Salvation Army, and the Community Action House.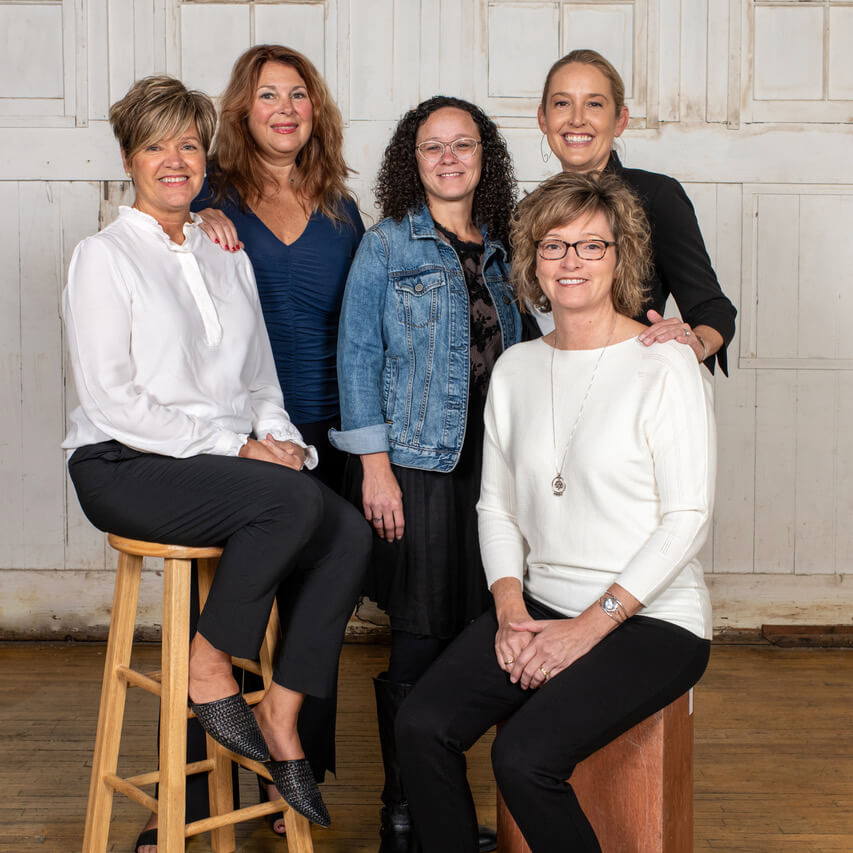 (From left to right: Brenda Sadler, Deb Broemer, Amy March, Carli Van Harken, HIS, Owner, Cari Marzolf, Audiologist)
Address: 300 S. State Street, Suite 1
Zeeland, MI 49464

Phone: (616) 953-3903
Fax: (616) 772-1844
Hours during the Covid 19 pandemic:
Monday - Thursday: 9:00am - 5:00pm
Friday: 9:00am - 3:00pm
Evening hours available by request.
Click Here to Schedule an Appointment