Starkey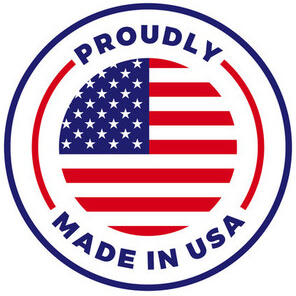 Evolv AI
Exceptional sound quality in a full line of the most innovative hearing aids. That's what we call effortless hearing.
From Starkey's smallest to their most powerful, Evolv AI offers a complete line of our most advanced hearing technology. Compared to previous technology, Evolv AI provides an additional 40% reduction in noise energy designed to reduce listening effort. Effortlessly enjoy every moment with the hearing aids that fit seamlessly into your lifestyle.
ReSound ONE™
Hear like no other
Just like a fingerprint, your hearing is one of a kind. Now you can experience truly individualized, natural, and more complete sound with an extra microphone placed in your ear canal.  We call it M&RIE. It uses your own ears to deliver sound.
Phonak Audéo™ Paradise
now available in rechargeable, waterproof model.
Available in a range of colors, so your Audéo is as unique
as you are
Crisp natural sound
Brilliant speech understanding
Personalized noise cancelling
Voice assistant with a tap
Connects to smartphones, TV and more
Empowering smart apps
Waterproof** (Audéo Life only)