Starkey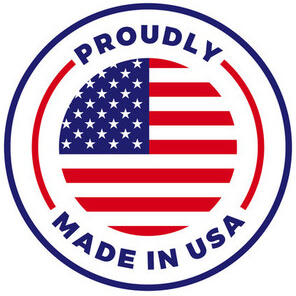 Genesis AI
So smart it thinks like you do.
All-new Genesis AI hearing aids mimic the cerebral cortex of the brain to quickly and accurately "fill in" the gaps when our hearing is impaired.
So fast it adapts before you can.
Packed with the industry's most sophisticated technology, they make over 80 million personalized adjustments every hour.
The AI inside delivers more true-to-life sound quality than ever before!
ReSound OMNIA
Want to hear your best in noise and enjoy sounds all around? Now you can with ReSound OMNIA™

Don't let great sounds escape. Learn how to wear your hearing aids correctly and and securely by taking a quick photo. Check My Fit helps users to wear their hearing aids properly and get the most out of ReSound OMNIA. Available in the ReSound Smart 3D™ app.
Phonak Slim™
Hearing never looked better

Phonak Slim combines a modern, never-before-seen design with state-of-the-art hearing performance. The unique ergonomic shape of Slim is contoured to naturally nestle behind the ear – even if you wear glasses. Its personalized features enable you to confidently immerse in conversations and effortlessly maneuver through life's numerous listening situations.