ALDs (Assistive Listening Devices)
Hearing solutions beyond hearing aids.
When the everyday sounds you need to hear start to fade or lose their clarity, it's time to explore the wide variety of Assistive Listening Devices (ALD's) available. These amazing devices can amplify your TV, phone, alarm clock and much more. Ask us how!
Comprehensive Ear & Hearing can also help you to protect your hearing in a variety of settings – ask us about custom hearing protection for hunters, swimmers, musicians, law enforcement professionals, and more!
ALDs available in our offices include but are not limited to: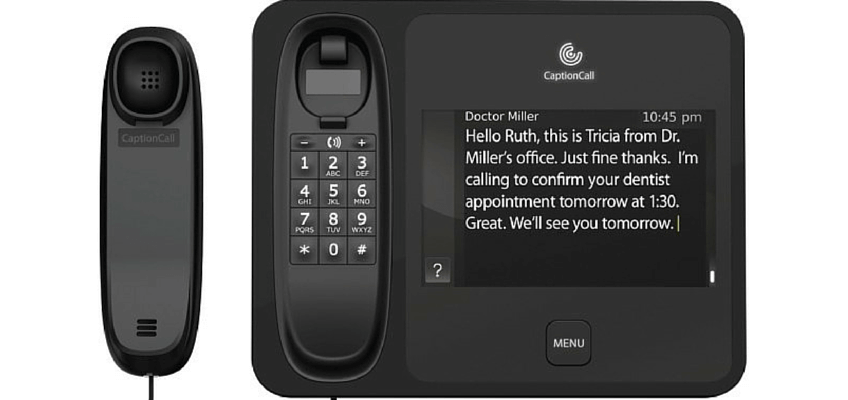 Caption Call
Automatic Captioning - No need to dial additional numbers to use the captioning service.
Free Service - Captioning service is funded by the FCC, so no new bills and no monthly charges.
Large Text - 7" screen with adjustable text sizes make it easy to read every word of every call.
Customizeable Audio - Easily adjust ringer and handset volume. Customize frequency amplification.
Telecoil LOOP Connection - For hearing aids with the telecoil option.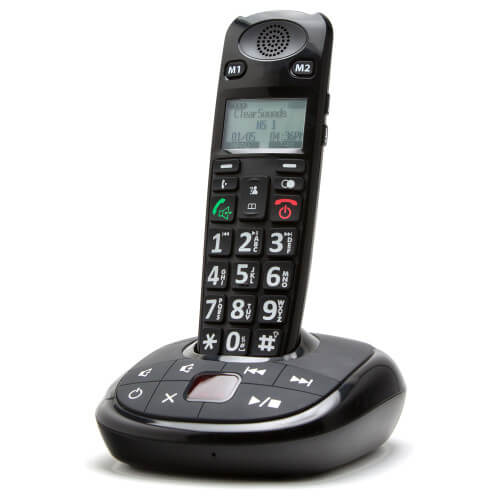 CLEARSOUNDS A700 DECT 6.0 Cordless Phone
40 dB amplification
Adjustable volume and tone settings
Five-level ringer volume control
10 ringtone options
Bright visual ringer with handset vibration
Digital answering machine with remote access
Backlit keypad with large buttons
Talking Caller ID
Call waiting and voicemail
Backlit display
Programmable SOS button for one-touch emergency dialing
50 entry phone book
T-coil compatibility
Three one-touch memory dial keys
2.5mm headset jack
One year warranty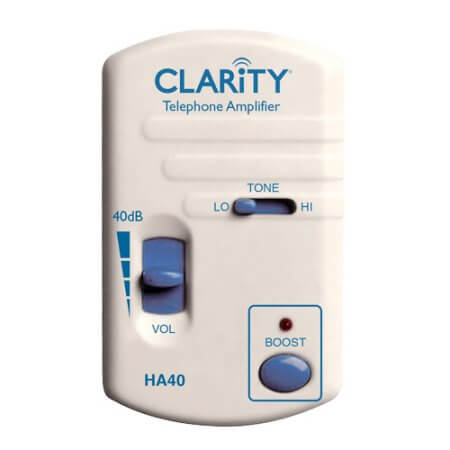 In-Line Portable Phone Amplifier
Amplifies incoming sound up to 25dB
Compatible with most telephones
Easy to install
Battery powered – 2 AAA batteries included
1 year limited warranty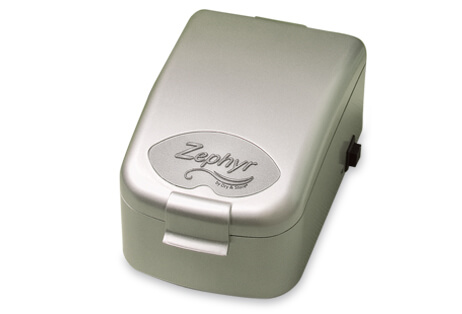 ZEPHYR Dry & Store
Compact and lightweight Easy to use
Captures both moisture and odor
Works while you sleep
Removes damaging moisture accumulation
Dries earwax and removes odors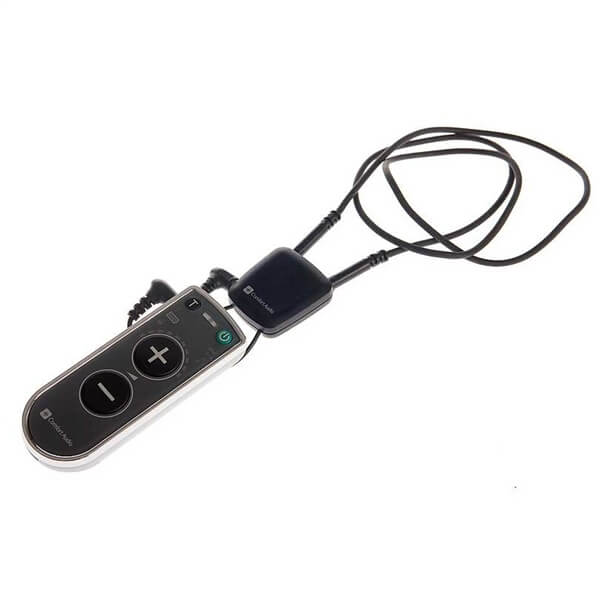 Comfort Duett Personal Communicator
Amplifies speech, conversations and sounds from a variety of sources.
Small Easy to use
Rechargeable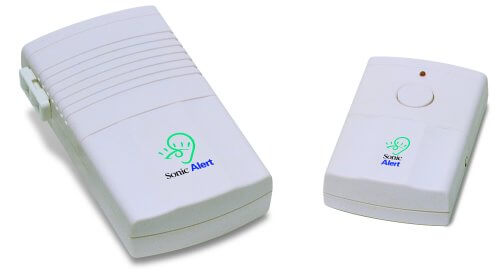 SONIC ALERT Doorbell/Telephone Signaler
Includes transmitter & receiver
Works with or without an existing doorbell system.
Built-in lamp outlet.
Works with standard modular telephone jack.
Add up to 3 additional transmitters for other doors.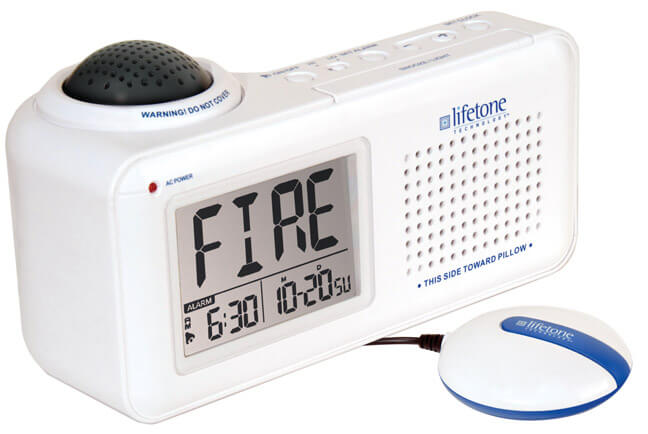 GENTEX Smoke Detector
Photoelectric visual signal
90db Horn
Portable
9 foot line cord
Battery Back-up (9v battery included)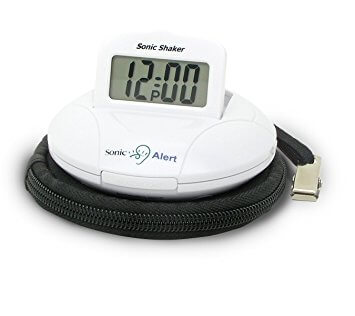 SONIC Boom Portable Alarm
Powerful Bed Shaker with loud Alarm
Snooze Button
Protective Travel Bag
Batteries Included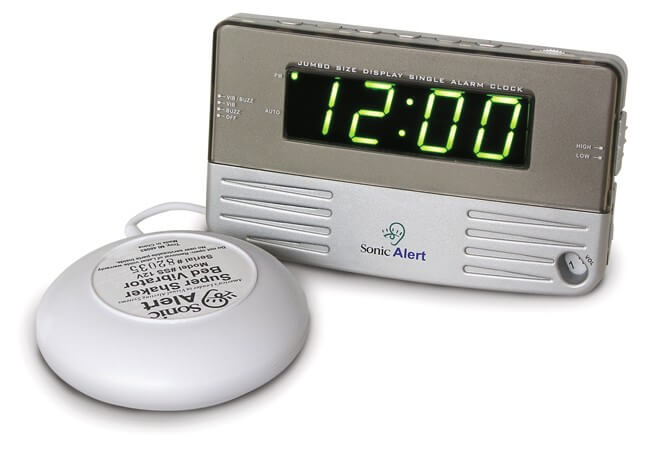 SONIC Boom Alarm Clock
Wakes up even the deepest sleepers
Wake to any combination of loud pulsating audio alarm, flashing lights, or shaking bed
Adjustable volume and tone control
Large, bright green LED display, with dimmer
Battery back-up (9V battery not included)
Compatible with Sonic Alert's complete line of signaling products
* We have a limited supply of these smoke alarms currently available FREE to those who may not be able to afford one.